"Animal Exploration"
Featuring a walk to our wetland habitat and a visit from "Curious Creatures!"
Friday, May 17th • Register Below!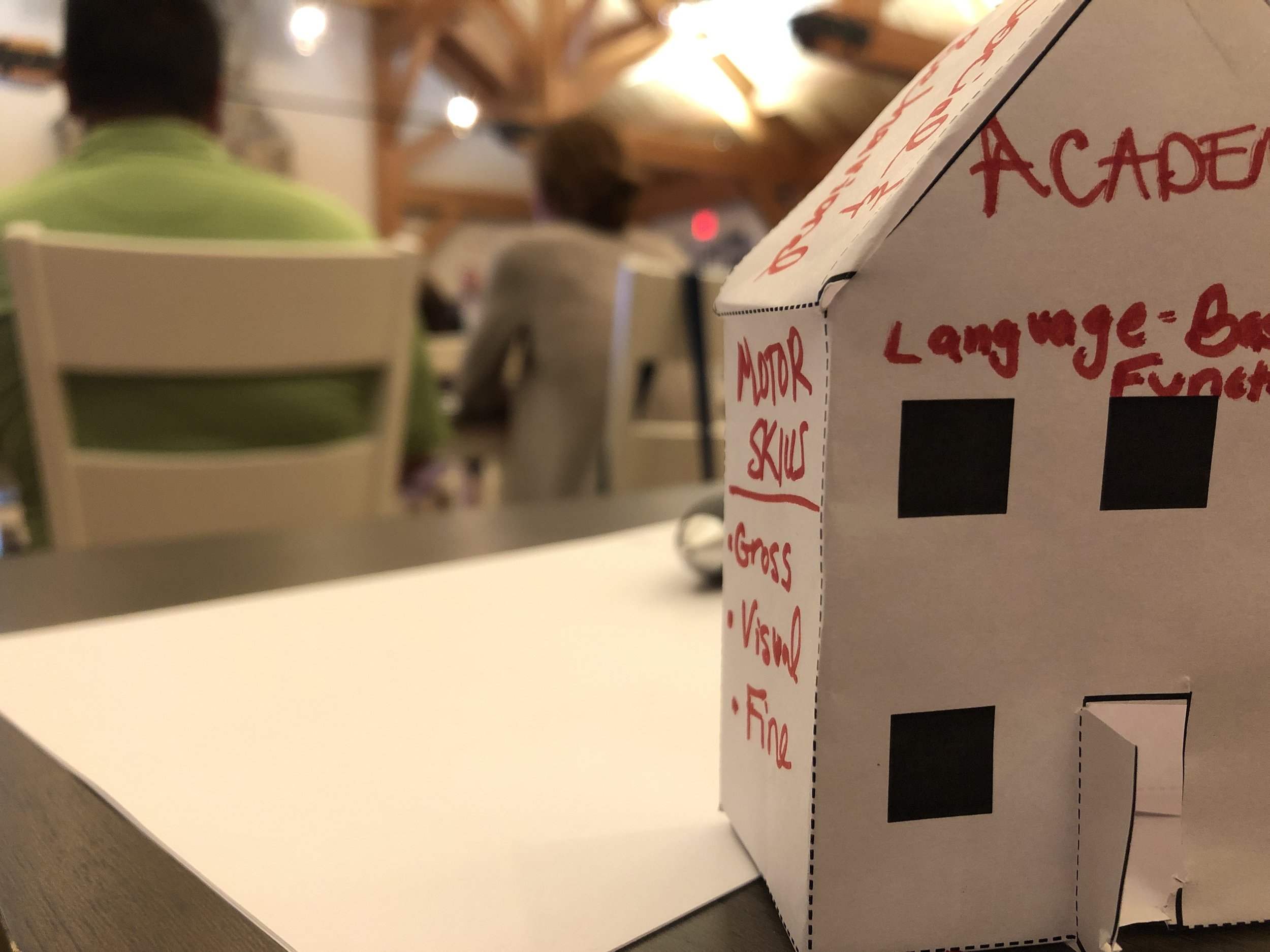 We all worked with our hands and built our Neuropsychological Evaluation House with Dr. Coman. Thanks for a great evening!
Thank you Angela Currie for a wonderful evening!
WHAT A GREAT TURNOUT FOR OUR WINTER CRAFT FESTIVAL!
WE HOPE YOU ENJOYED BUILDING BIRCH CANDLE HOLDERS AND DRINKING HOT COCOA BY THE COZY FIREPLACE. SEE YOU NEXT TIME!
THANK YOU DR. MAUTZ AND ALL ATTENDEES FOR A WONDERFUL EVENT!
PLEASE CONTINUE TO CHECK BACK FOR UPCOMING EVENTS!